New Zealand International Business Awards
Community | Company | In The News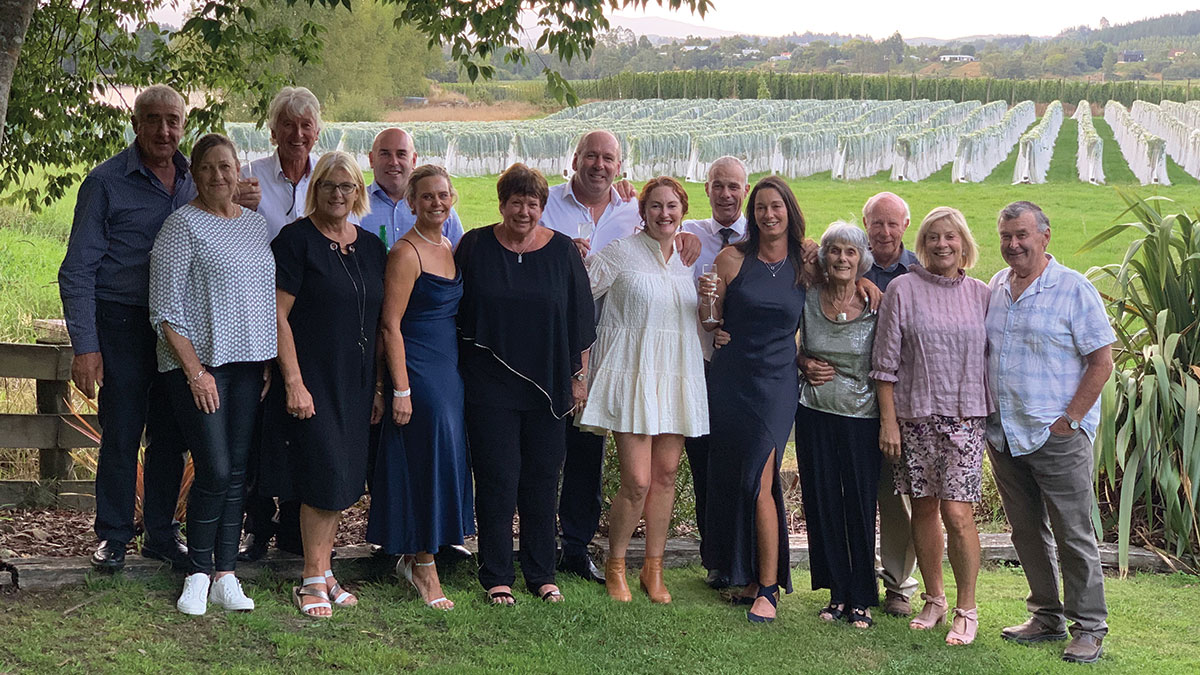 We are so very proud to share that GOLDEN BAY FRUIT was recognised during the 2021 New Zealand Trade and Enterprise International Business Awards last week as Highly Commended. Second only to Seequent, in the Best Established Business category.
The New Zealand International Business Awards (NZIBA) are New Zealand's most prestigious export awards with a 57-year history and many well recognised past winners.
This year's list of businesses in our category included big names such as Bluelab, Whittaker's and Wyma Engineering.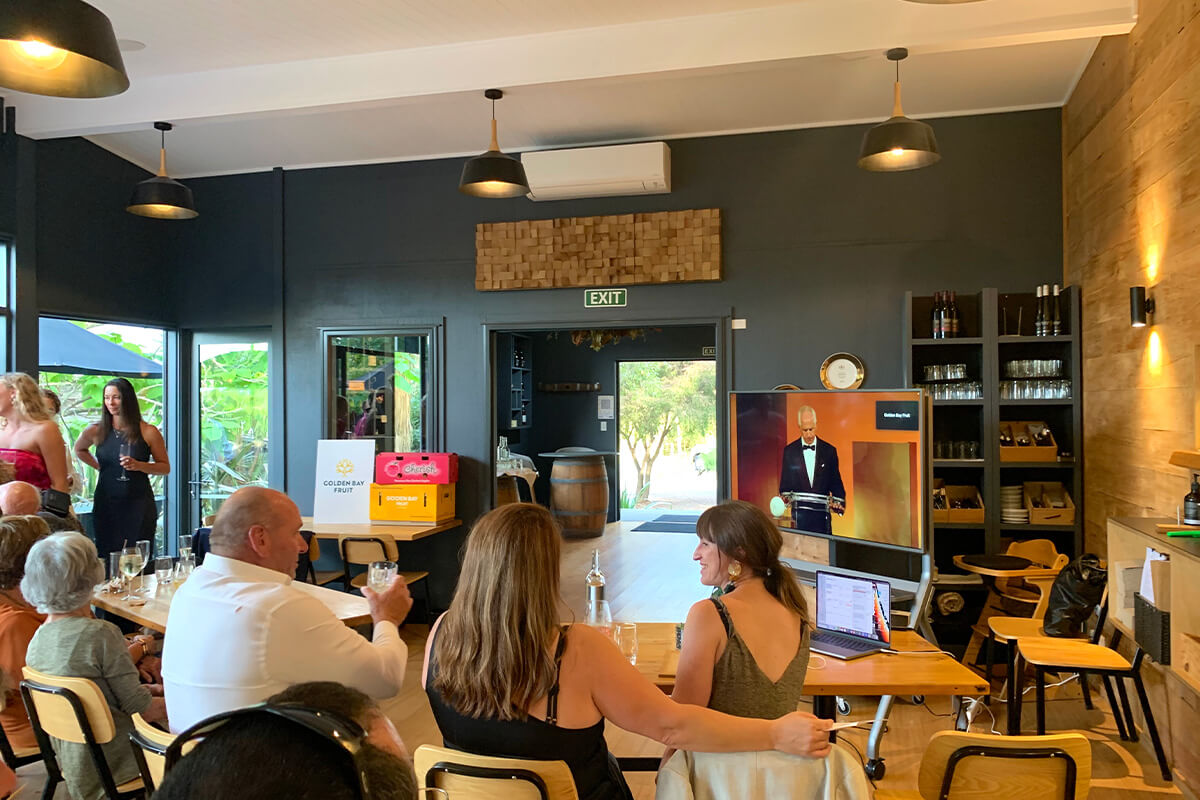 This year set a record number of entries with over 100 New Zealand companies pitching for the 8 awards on offer. Our pitch, presented by CEO Heath Wilkins and Marketing Director Eleni Hogg, was highlighted by the Awards independent panel of judges as one of the very the best!
Thank you to our extended Golden Bay Fruit family for helping us grow to where we are today. We strive for continuous improvement and are committed to supporting long term sustainable growth here in New Zealand and for our customers offshore.
Our efforts, our business, our people and our contribution to the wider New Zealand Economy have been formally recognised and it's something we can all take great pride in!