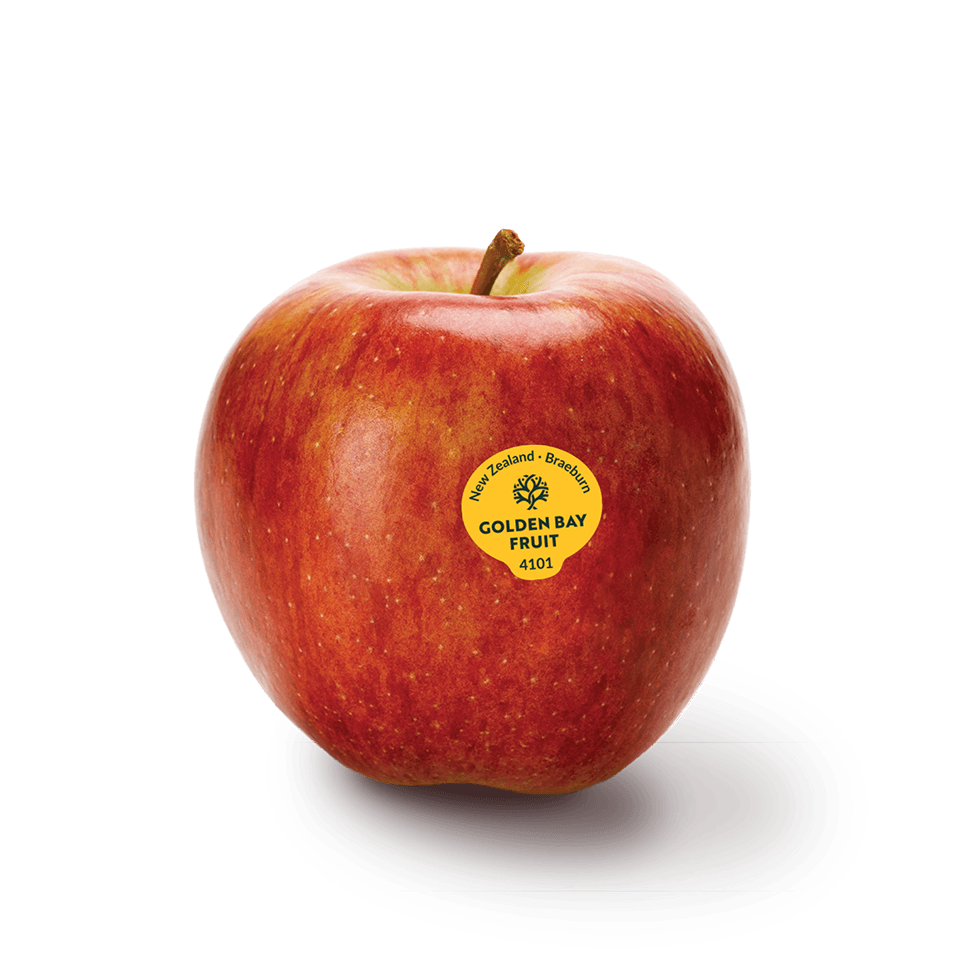 Bên ngoài
Giòn, vỏ có vệt dọc màu đỏ cam trên nền xanh vàng.
Bên trong
Thịt táo có màu kem nhạt đến màu vàng vàng ở bên trong.
Trải nghiệm
Có hương vị cay-ngọt và chua, một chút vị giống nhục đậu khấu và quế.
Tôi có thể mua Braeburn khi nào?
Braeburn apples are harvested in Nelson – New Zealand from Mid-March to early April. You can usually find Braeburn apples from Golden Bay Fruit from harvest through to the end of September.
Sử dụng Braeburn như thế nào
Hoàn hảo để nấu nướng vì chúng giữ được hình dạng và không tiết nhiều nước, rất lý tưởng để làm bánh tart và bánh nướng. Braeburns cũng có thể làm món salad hoặc đơn giản hơn là món ăn vặt. Một giống táo tuyệt vời để bảo quản.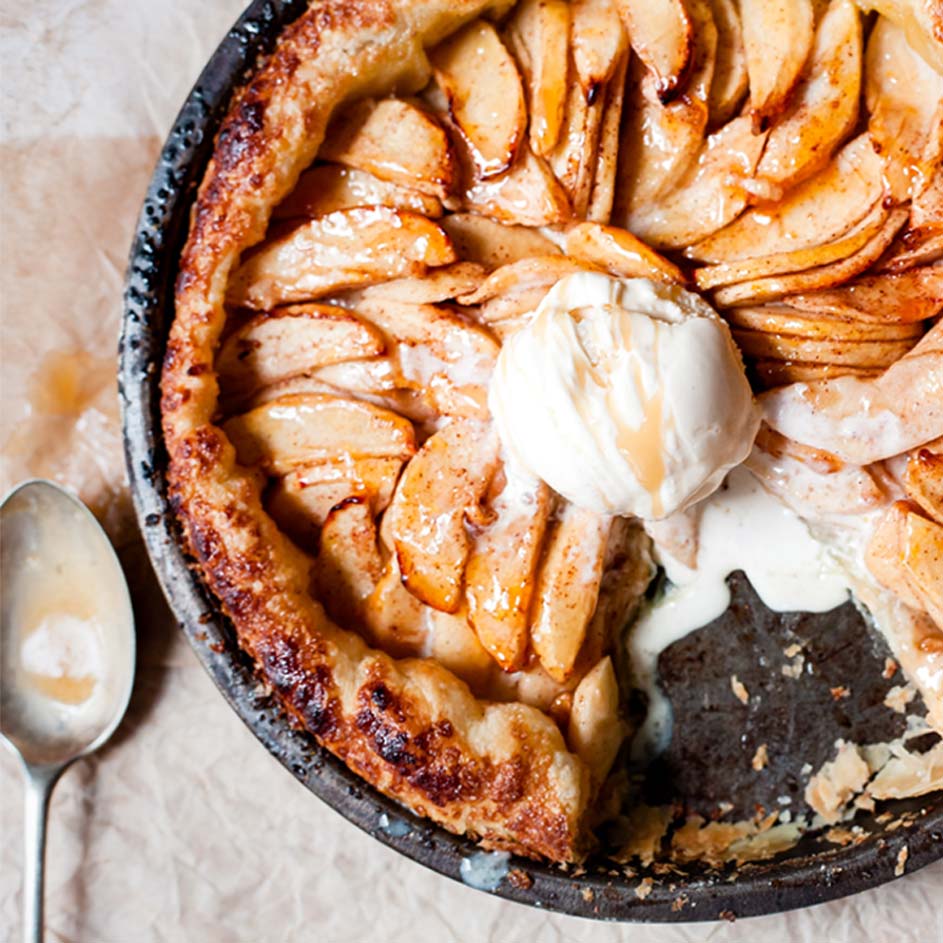 Táo Braeburn được phát hiện vào năm 1952 như một cây giống tình cờ ở Motueka – New Zealand, cách vườn cây ăn quả của chúng tôi 10 km. Nguồn gốc của nó thường được liên kết với táo Lady Hamilton và Granny Smith đang phát triển gần đó. Quả táo được đặt theo tên của Braeburn Orchard, nơi nó được trồng và bán lần đầu tiên.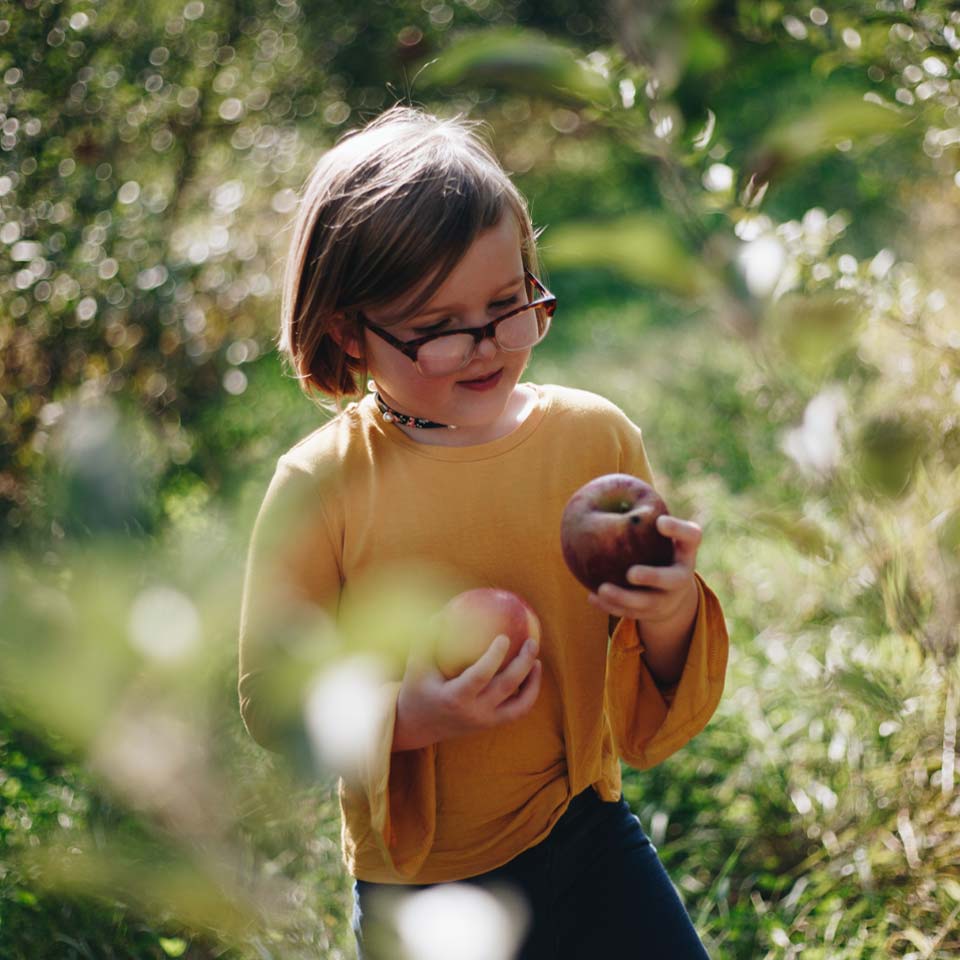 Thực phẩm tự nhiên tốt cho sức khỏe được trồng trên các vùng đất màu mỡ của New Zealand, được tưới tiêu bằng nguồn nước tinh khiết và đón ánh nắng mặt trời trực tiếp chiếu vào. Các sản phẩm được đóng gói với chất lượng tốt nhất và dinh dưỡng nhất
Mặc dù ánh sáng mặt trời là một thành phần không thể thiếu trong việc trồng trái cây của chúng ta, nhưng nó sẽ làm trái tươi lâu. Bảo quản táo ở nơi lạnh nhất trong tủ lạnh khoảng một hoặc hai độ C (35 độ F). Nếu bảo quản trong hộp, hãy để ở nơi tối và mát.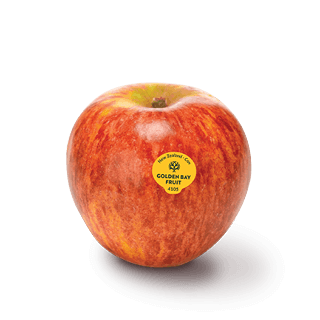 Cox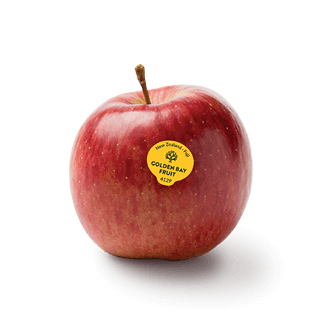 Fuji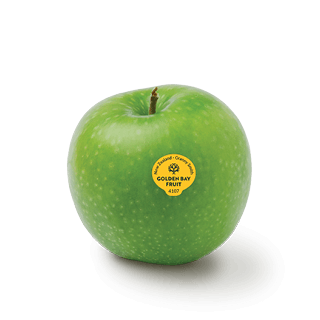 Granny Smith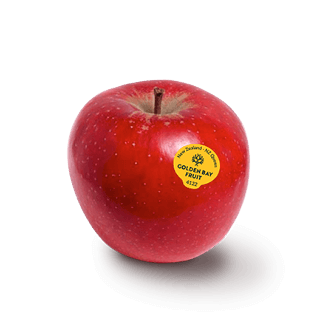 NZ Queen